Visuals Production : Cadáver Exquisito en Plataforma MAAC
Motion graphics production and live video mixing for local Ecuadorian band, displayed on 6 vertical led screens. Displayed in MAAC STAGE MALECON 2000, Guayaquil, with around 2000 spectators.


Collaboration with Tesla Reich.
Photos by Diana Gamarra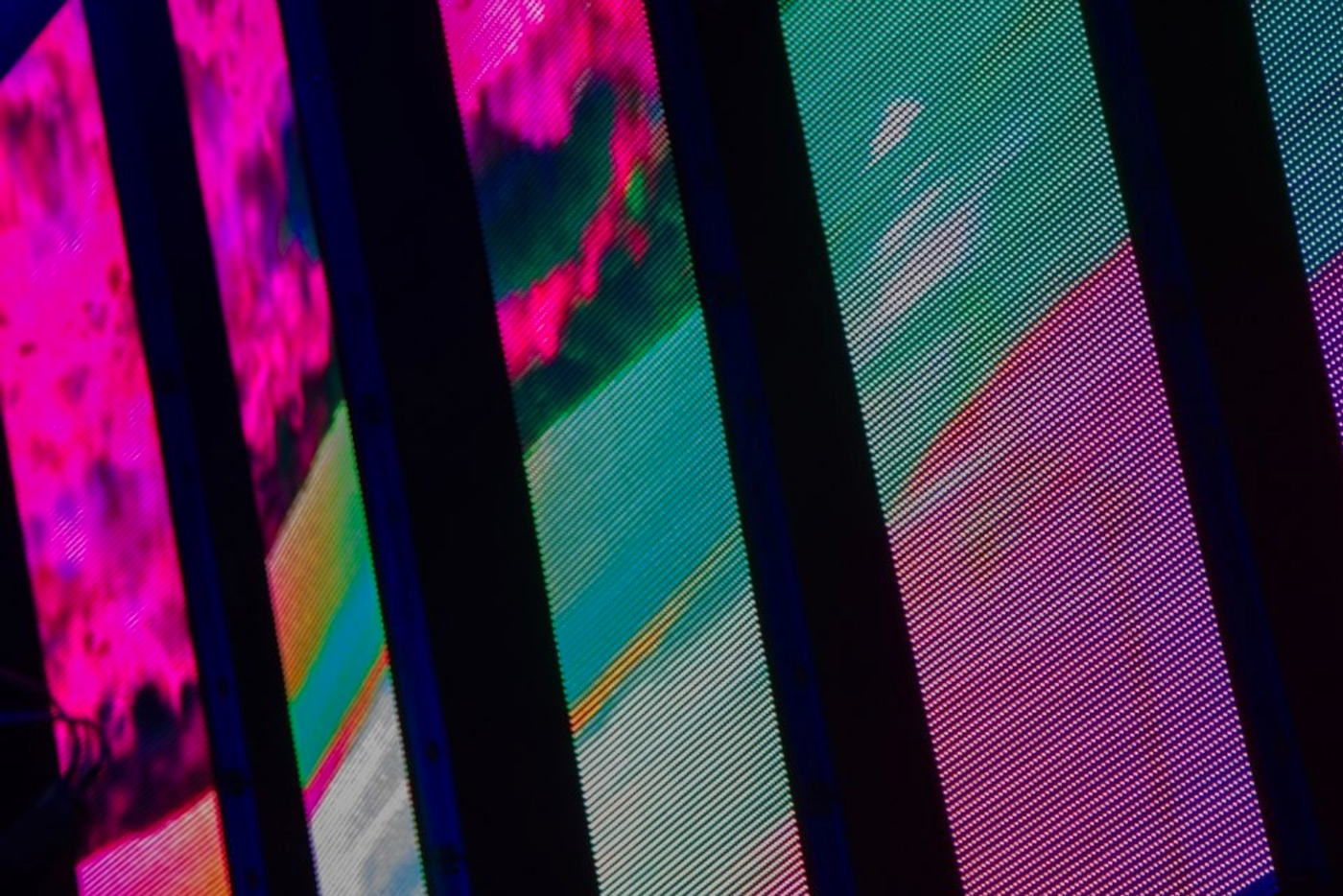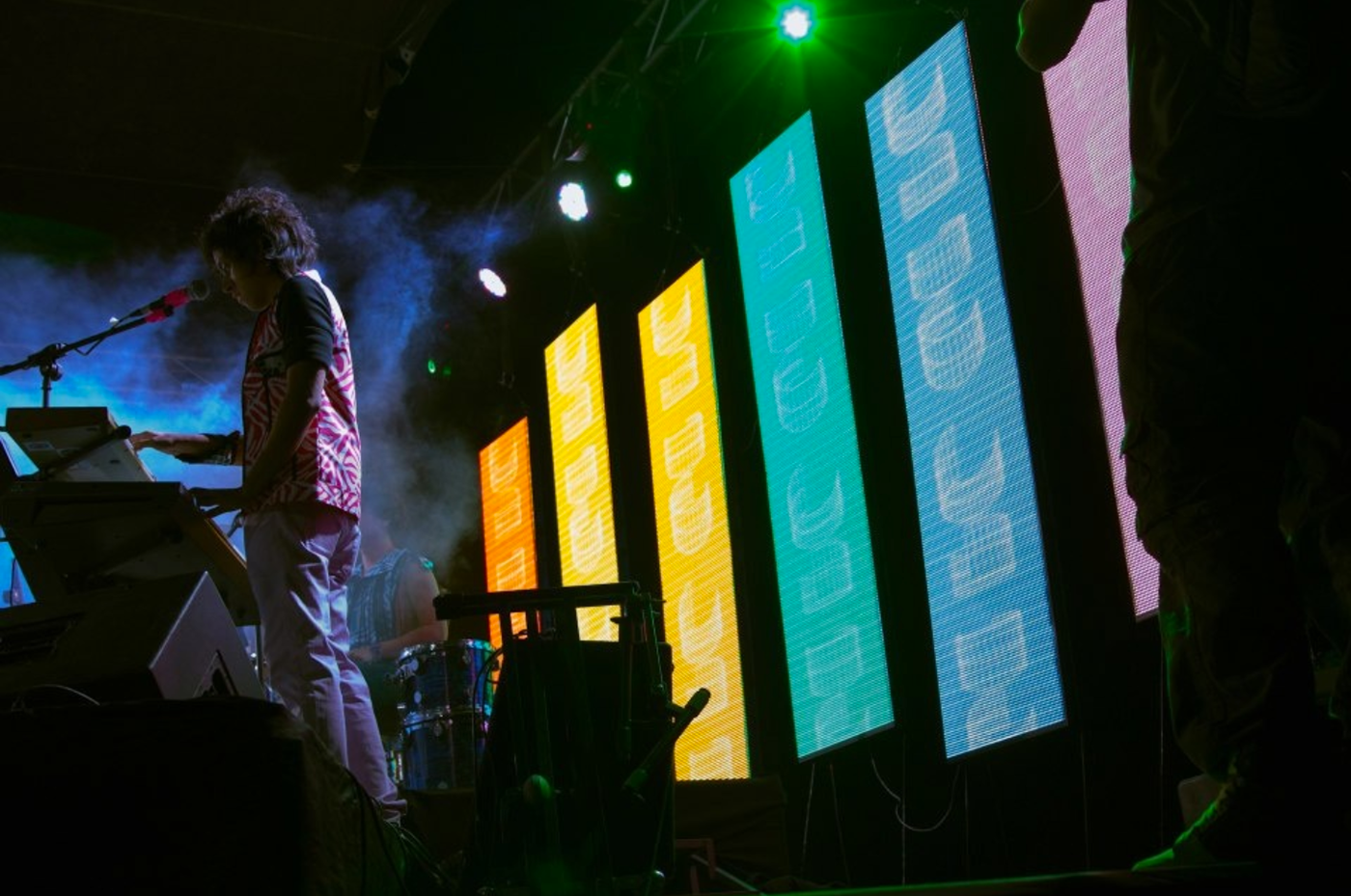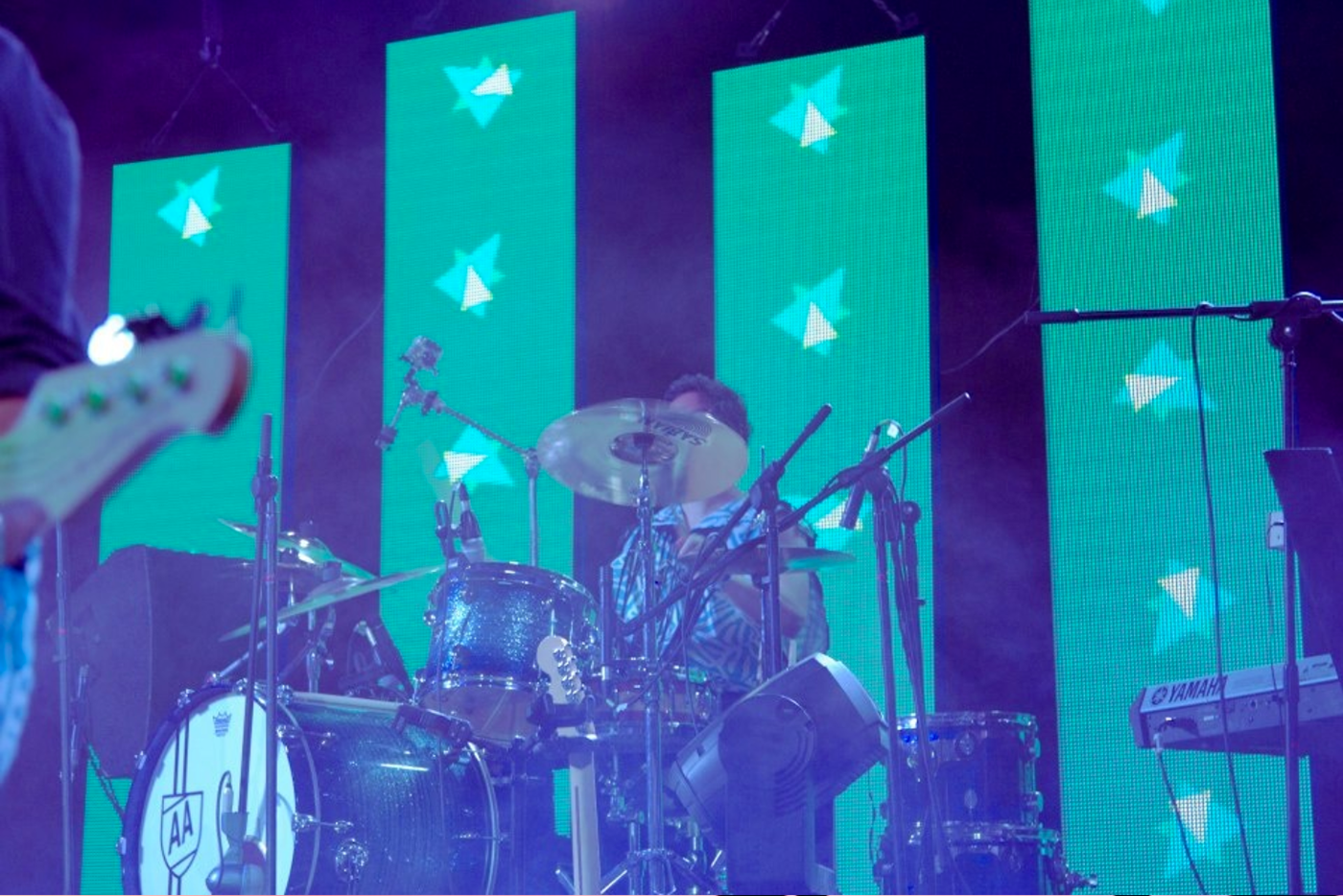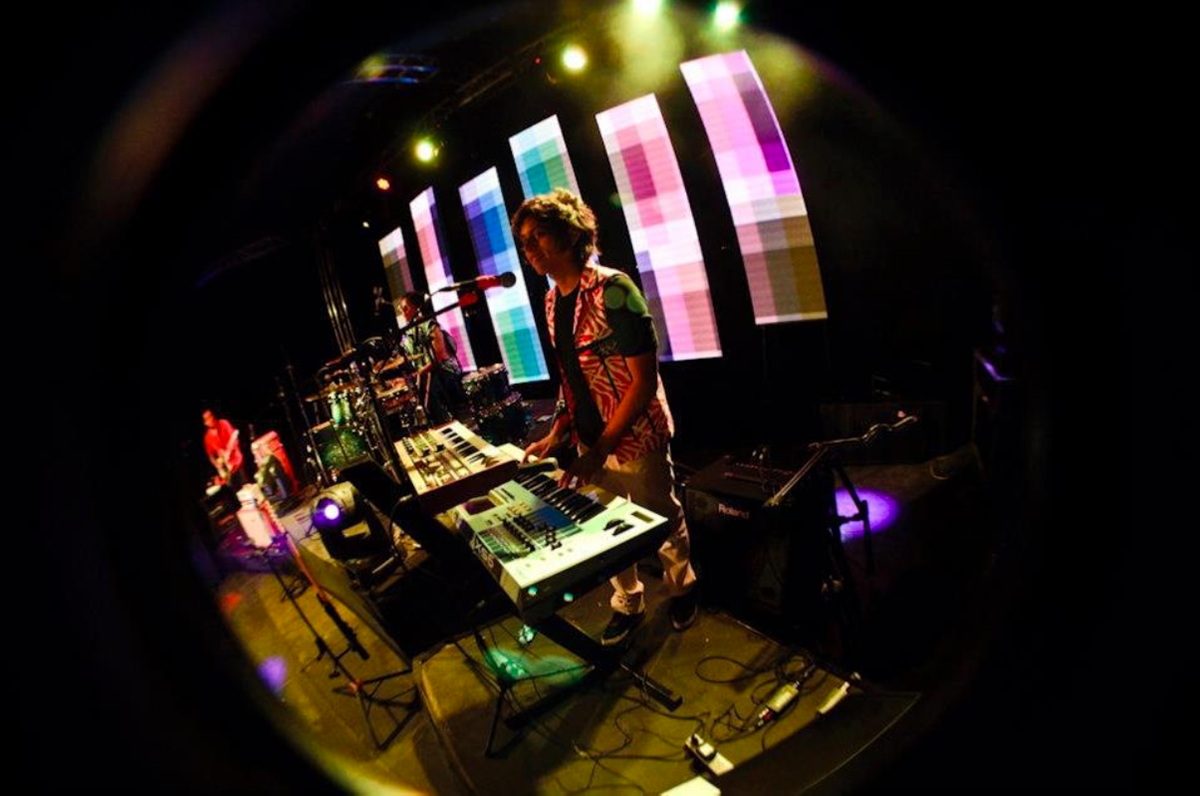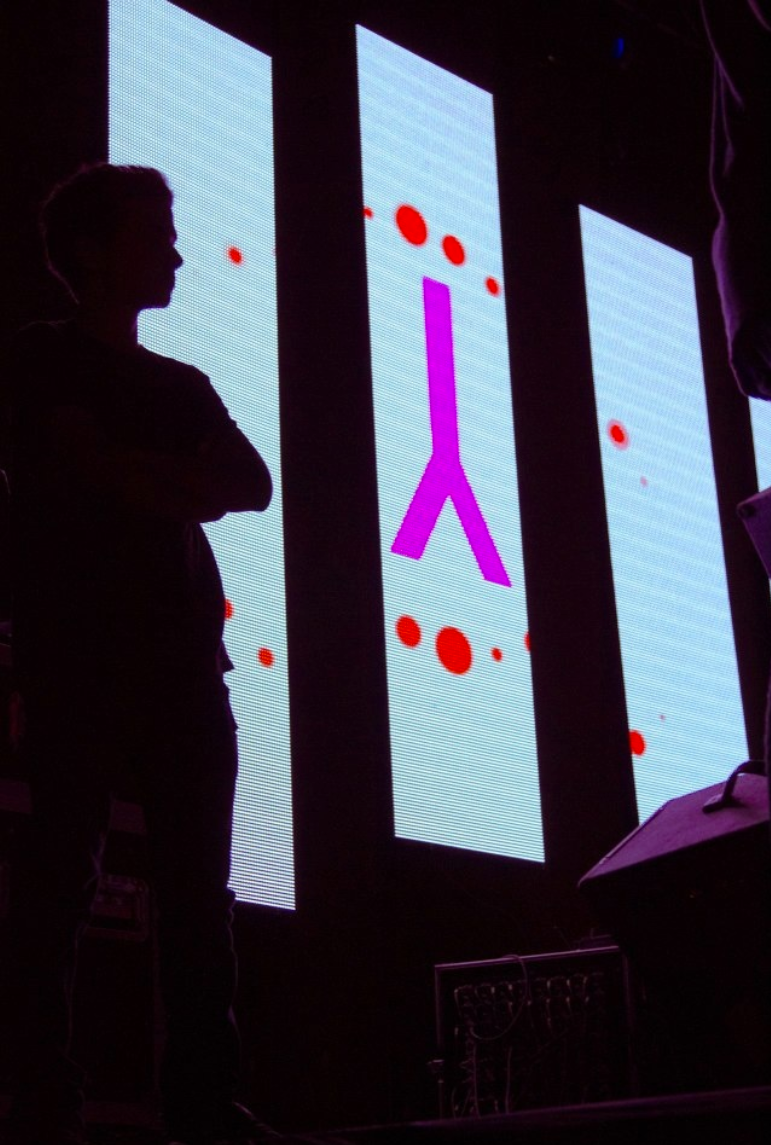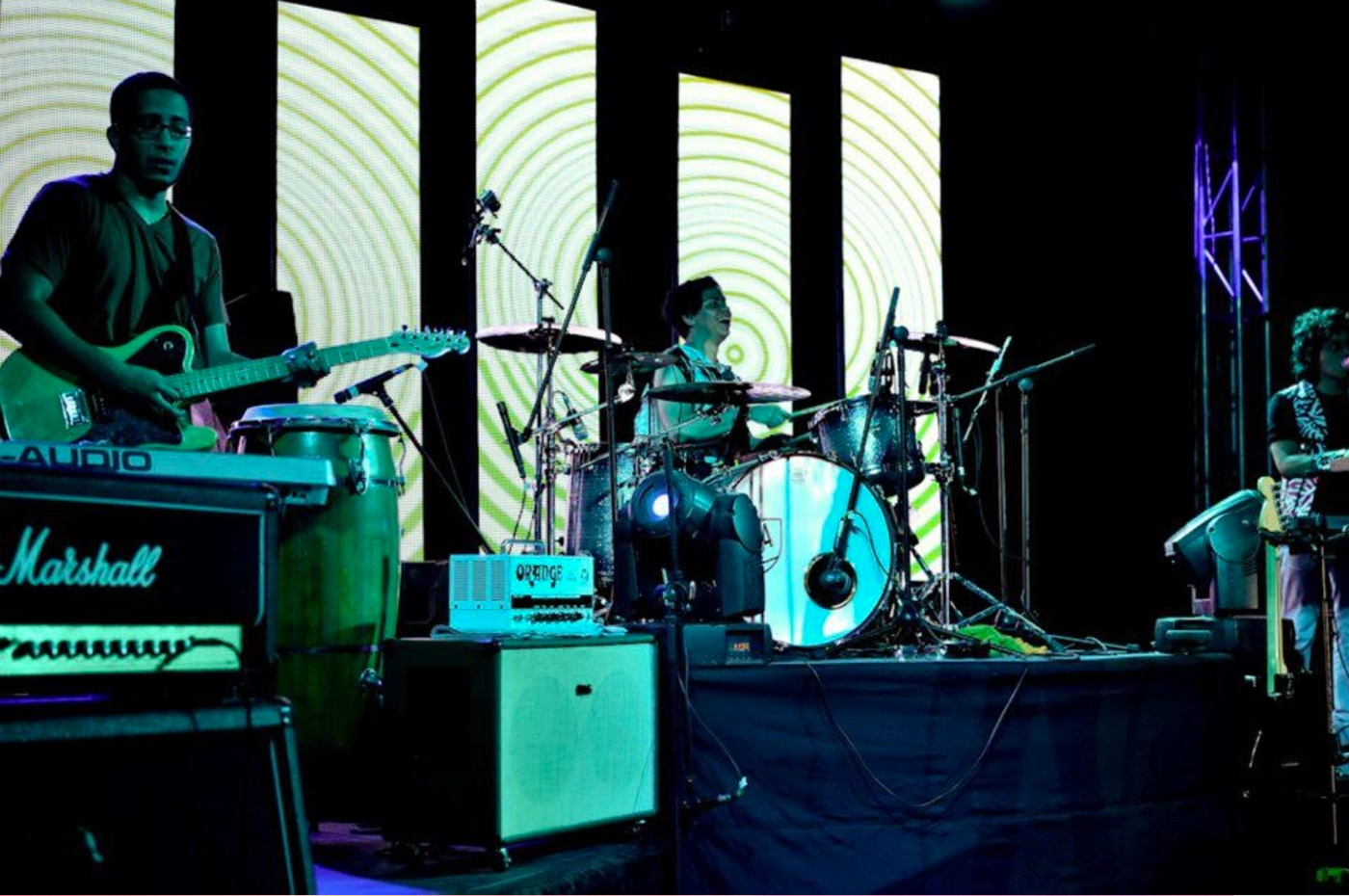 Visuals Production for Taitas & Mamas, performance project that rescues traditional music from all of Ecuador's regions. Displayed in Teatro Nacional Sucre, founded in 1886, being one of the oldest theaters in South America.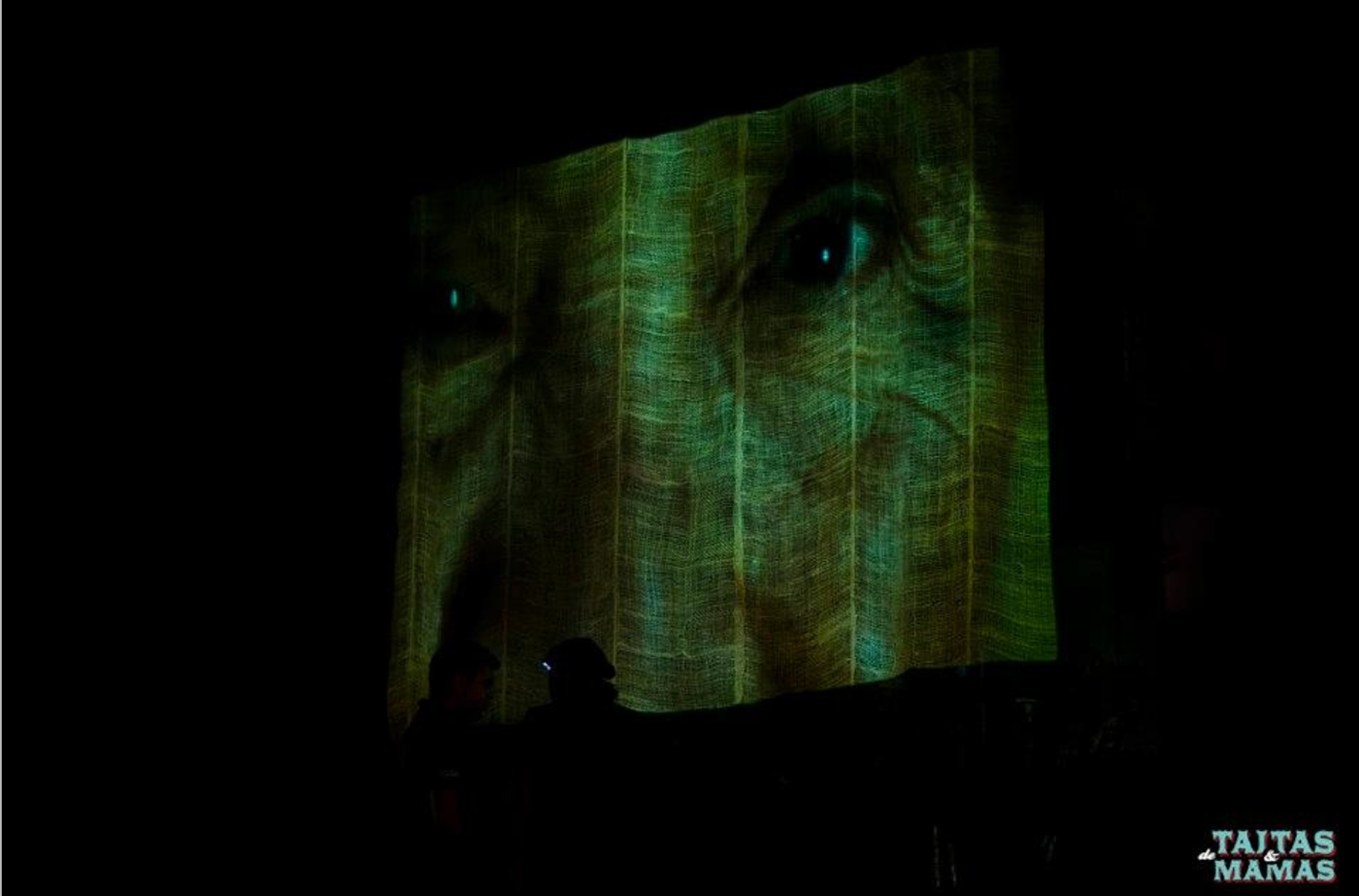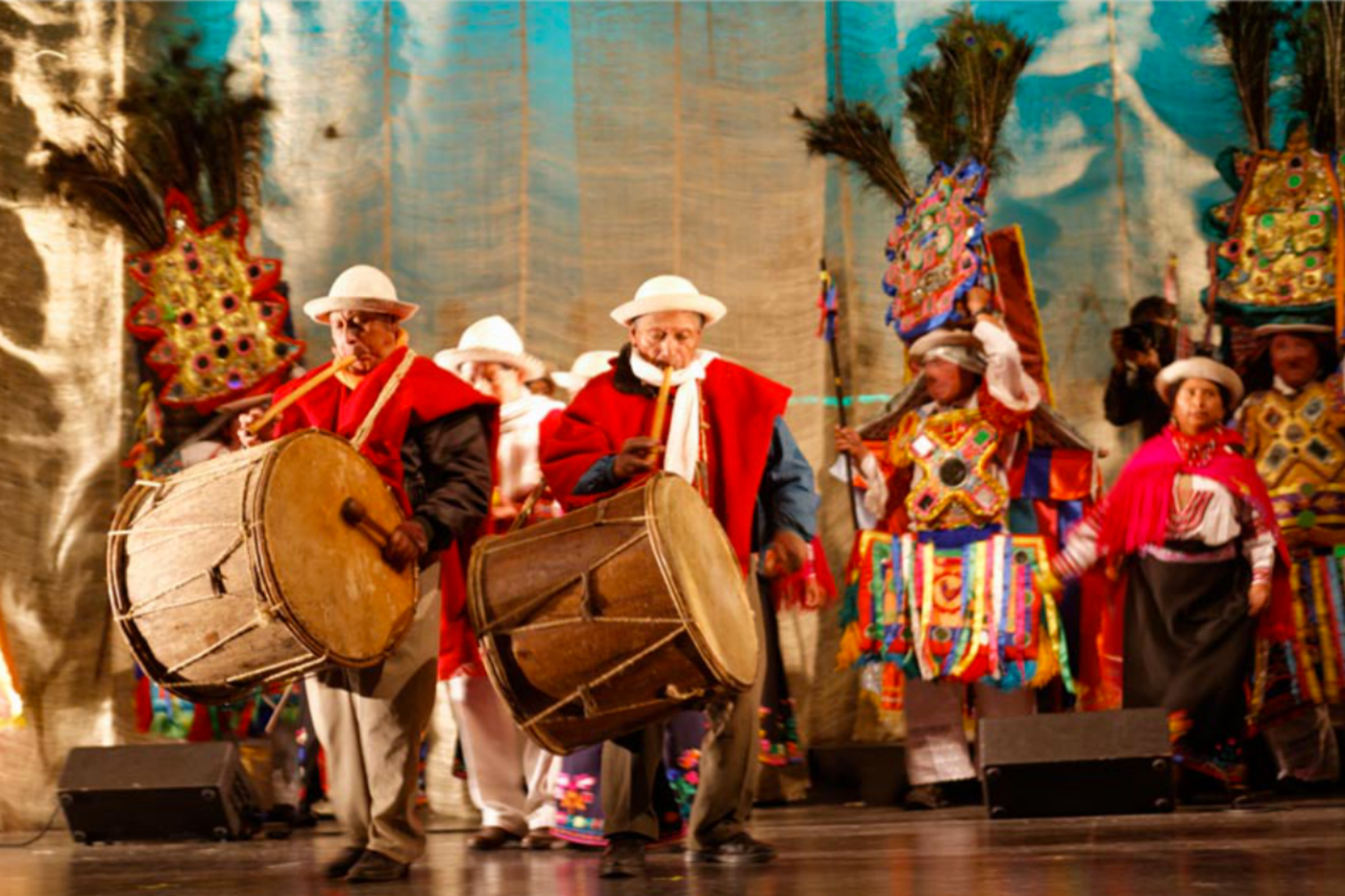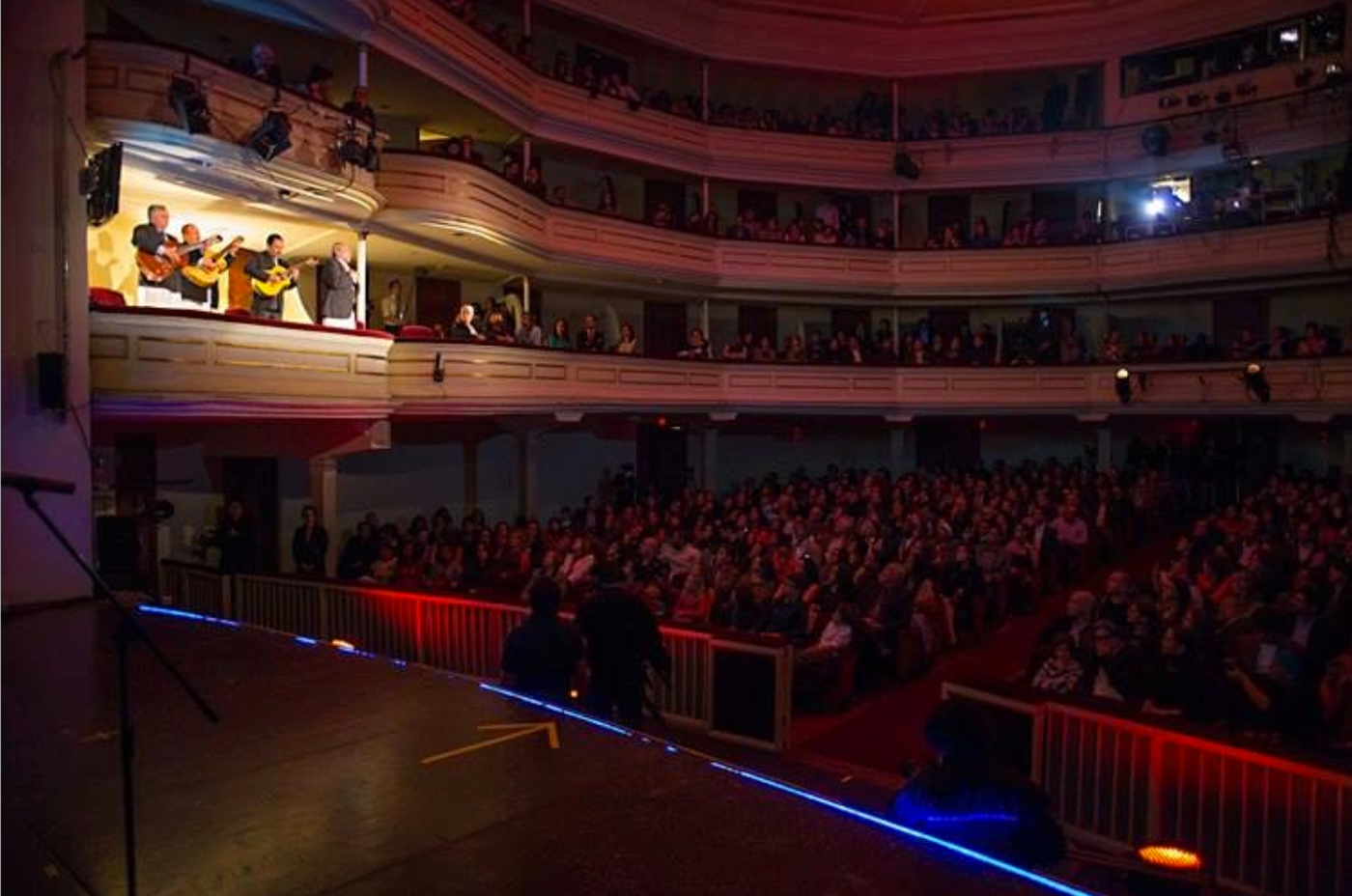 Motion Graphics and Visual Mapping
Motion Graphics production and Visual Mapping for PUCE, one of the most known universities in the country. The project was conceived from scratch, building a scale structure which was brought to life in a giant 3mx3m model.

Collaboration with PUCE's School of Design, 2013: 
Mauricio Rosenfeld, Pablo Cahuenas, Roberto Echeverría, Vanessa Jaramillo, Marcos Salgado, Sebastian Molina, Isabel Laverde, Gabriela Carrasco, Mayra Moncayo and special thanks to Christian Delgado and Elisa Bravo. 
Last video belongs to Tesla Reich's

Pablo Cahuenas. Music produced by the talented Roberto Echeverria.